Monday Motivation // Your Passion is Your Purpose! // XXOBRI.COM -- BRANDING STYLING & STRATEGY
Alrighty babes, it's #motivationmonday time again! And I am so glad it is because this Monday I have something really close to my heart to share with you!
That's right. It's NO accident that you light up when you're doing what you love. And it's not random that when you are doing those things you connect with and serve others in a powerful way!
Last night I was having a little late night text convo with one of my #besties who was struggling feeling confident in where she was & where she wants to be!
I sent her this little text, and I'm sharing it with you today because...
HERE'S THE THING--it is also true for each you! 💕 I believe in you, if it's in your heart it is your purpose, get clear, do the work & the universe will rise to the occasion! 🙌💯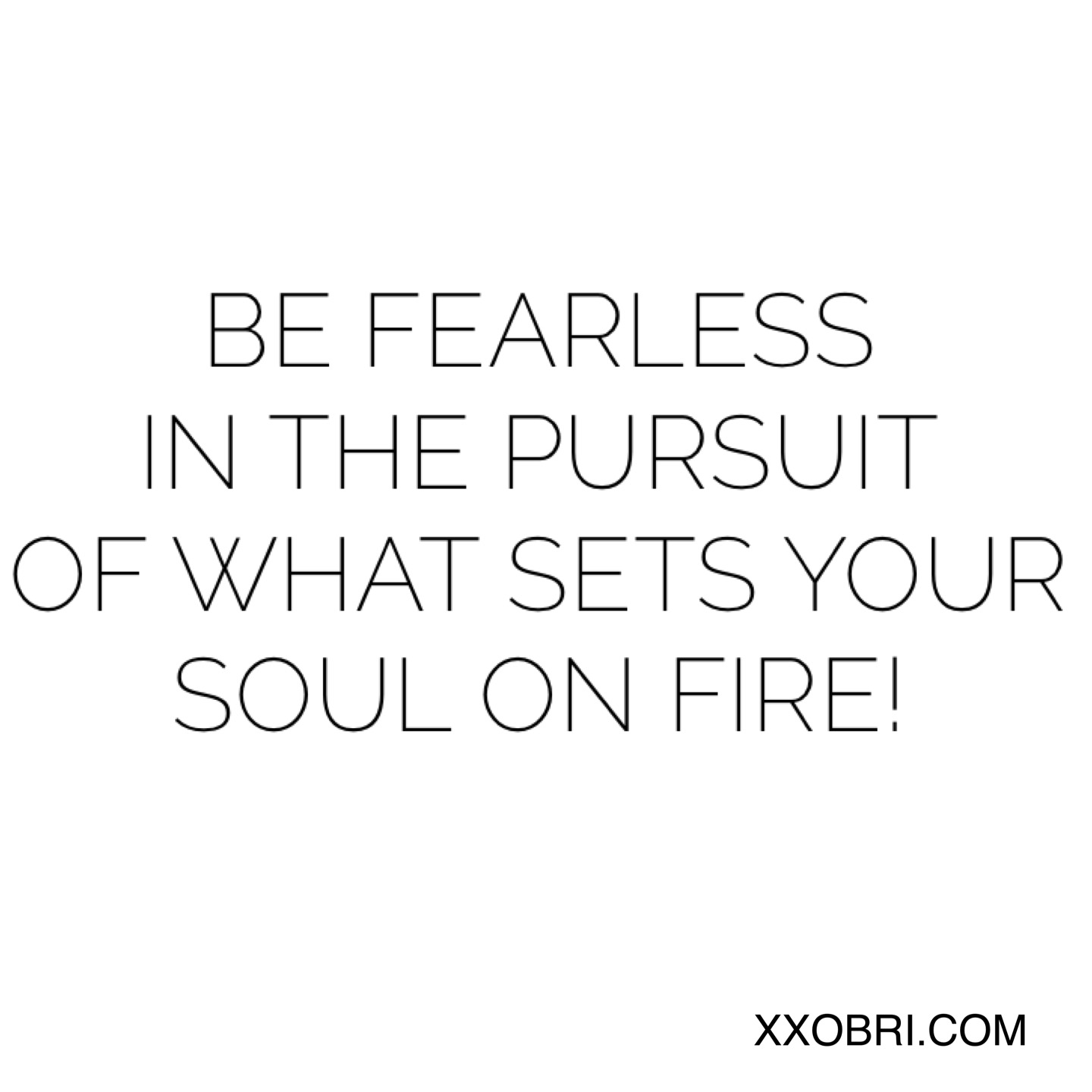 Once you get crystal clear on the fact that you were created with these passions and talents you owe it to the spirit that is within you, and the people you'll inspire and empower to pursue them fiercely & fearlessly!
I know, it sounds easier than it actually is...
Infact, here's a blog post I shared in September of last year on my photography blog sharing that EXACT feeling! Not knowing exactly where I was headed, or how I would get there... but there's one thing I knew for sure....
Don't let the little things of the day to day hold you back! Don't let the journey of getting there, or figuring out your exact game plan hold you back! There will ALWAYS be bumps in the road, maybe a few detours, or even change in destination but don't forget they are all a part of your journey to something bigger and better! Whatever you do--don't loose your passion!
Keep on hustlin' babe! We are all here cheering you on!
If you're struggling to figure out how to use those passions and skills, or your roadmap to where you want to be, don't hesitate to reach out to me! Bri@xxobri.com
So let's claim it!
Tell me what lights you up, sets your soul on fire, and where you want to be in the comments below! 💕