10 Tips To Look AMAZING -- Even Without Makeup!
Summer is just around the corner & we will all be headed to the beach for vacay, or out and about enjoying the summer sun!
Here's a few of my fave tips to having radiant skin so you can confidently head out the door --without worrying about putting on your makeup!
2. Get plenty of sleep! Your body needs at least 8 hours of "beauty sleep"! While you're sleeping your skin is busy generating new skin cells and collagen as well as increases blood flow so you awake with a healthy glow!
6. Speaking of clean… Be sure to disinfect your cell phone, change your pillowcases and wash your make up brushes weekly!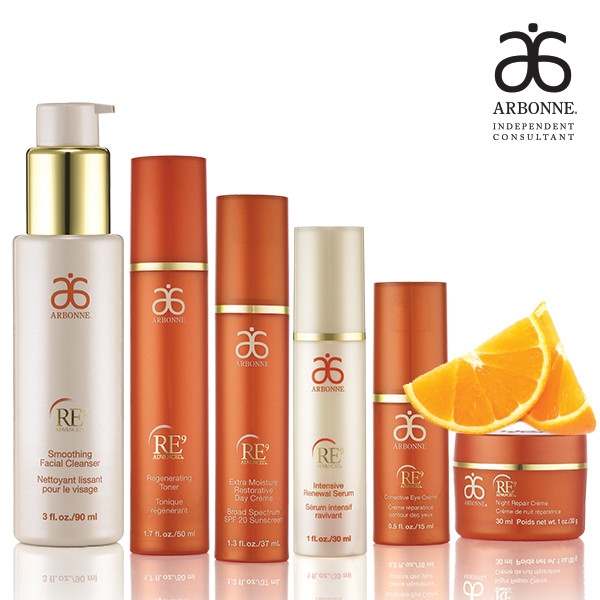 9. Protect yourself! Wear a moisturizer with SPF!
10. Take some "you" time! Stress takes a toll on our bodies in so many ways! Stay looking radiant with some stress free "ME" time!