#TECHTIPTUESDAY // 5 Apps I'm Super Crushing on Right Now! // XXOBRI.COM BRAND STYLING + STRATEGY + WEB DESIGNER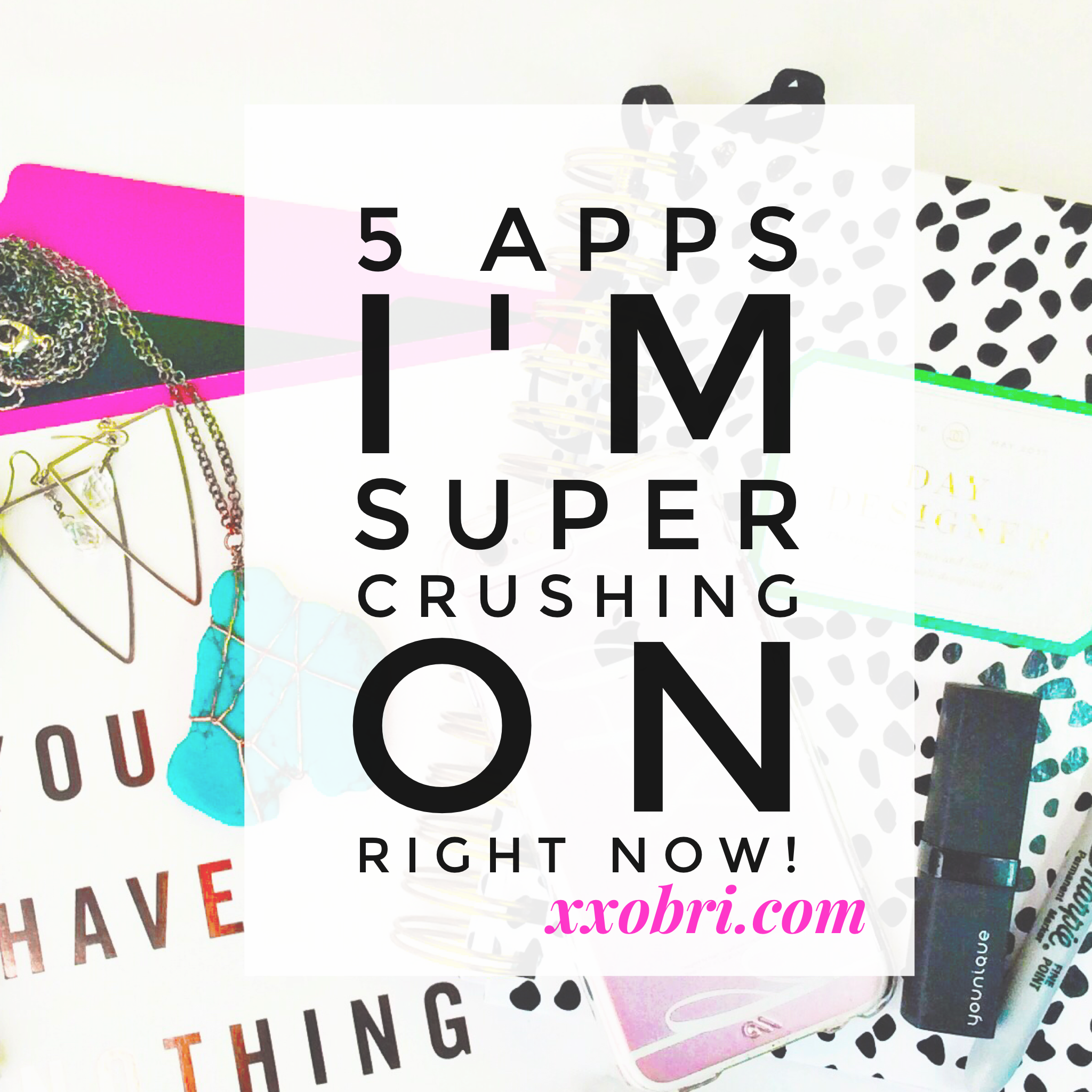 I'm just going to keep it real-- when snapchat first came out my initial impression was simply that I was too old for it 😂 Last week, I decided to give it another go & have fallen head over heels! I even hosted a #girlboss snapchat takeover for my #TRENDSETTERS group last week + did my first ever snapchat tutorial! (It was all about taking better social media Flatlay photos! I blogged it just in case you missed it!)
Are you a snap princess?
Follow me (username xxobri.com) and I'll follow you back!
I love anything that makes things easier, and helps me work smarter, not harder!
another automation tool, I know. But hey, we know that I'm all about setting things up once and letting them do the work for me after that!
*Runs to mailbox before hubby gets home!*
I am completely #obsessed with Poshmark! I seriously can't get enough!
My lifeline! From hypnosis playlists to help me sleep, to living room dance party mixes, I just couldn't do life without Spotify! (I mean--How else would I share my playlists with all of you?!)
WHAT ARE YOUR MUST HAVE APPS?