Take your brand to the #nextlevel by being your self(ie)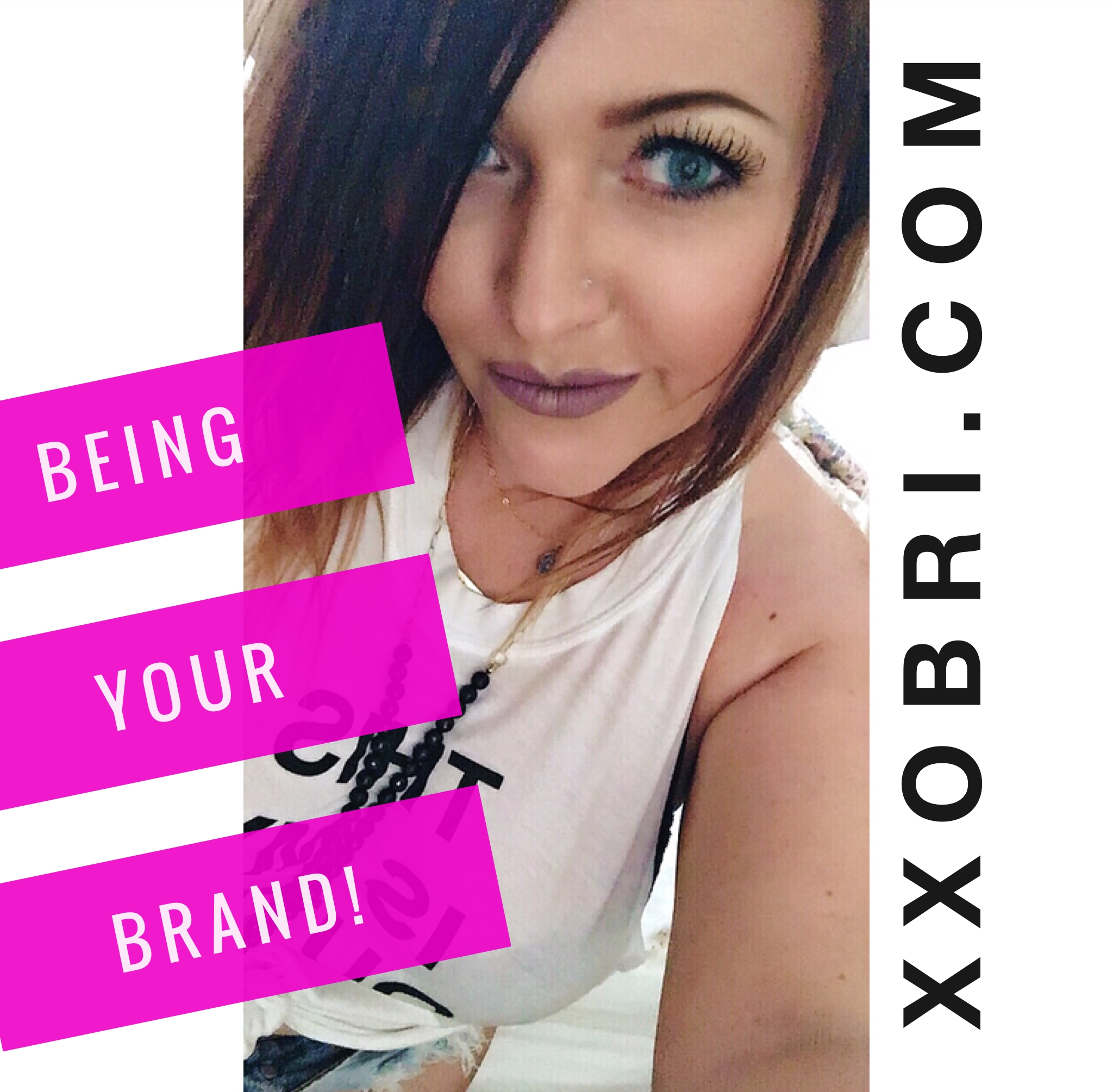 When it comes to creating a brand, it can be very powerful to truly BE YOUR BRAND!
When you build your brand around who you authentically are, you become more relatable to your tribe! They will come to trust you because they feel like they know you!
This also helps to keep your brand killer consistent! You don't have to try to be someone/thing you're not! [This is really important if your tribe may see you online + IRL!]
And we all know that personal brands are often more memorable, more engaging and more trustworthy and can be more effective as a result!
But what do you have to do to become the sort of babe your tribe will listen to?
Inspire Trust + Authority
If you're going to get behind the camera to talk about a certain technique, product or view, then you need to be the sort of person who can inspire the confidence of your viewers and tribe. You need to ensure people see you as someone they want to learn from.
How do you do this?
The first thing to do is to BE YOUR BRAND!
What this means, is that it should be clear to look at you that you practice what you preach and that what you do works. So if you're selling a fitness product, you need to be fit. [OR at least sharing your journey to be!]
Your tribe will also appreciate feeling like they are in the journey with you! If you wait until you're "perfect" you risk no longer being relatable!
Next, you need to speak with confidence and authority.
This means really knowing your stuff. At the same time, it also means that you need to practice speaking in front of a camera. Slow down, breathe and have an outline. [It took me MONTHS to feel confident going LIVE on Facebook! Even now, I still sometimes break out in hives! PS-if you want some tips on how to kill it on video check this out!]
Finally- stay approachable.
The more approachable you seem, the more trustworthy your tribe will find you. You want to be inspiring and accomplished -- but not to the point that you become too "perfect" and your tribe can no longer connect and really relate to you!
What are some ways you can #levelup when it comes to BEING YOUR BRAND?