New Year's Resolutions
Hello gorgeous! As we are wrapping up the holidays, and getting ready to move into the new year I know many of us are working on our resolutions, and big plans for 2017!🙋🏻📆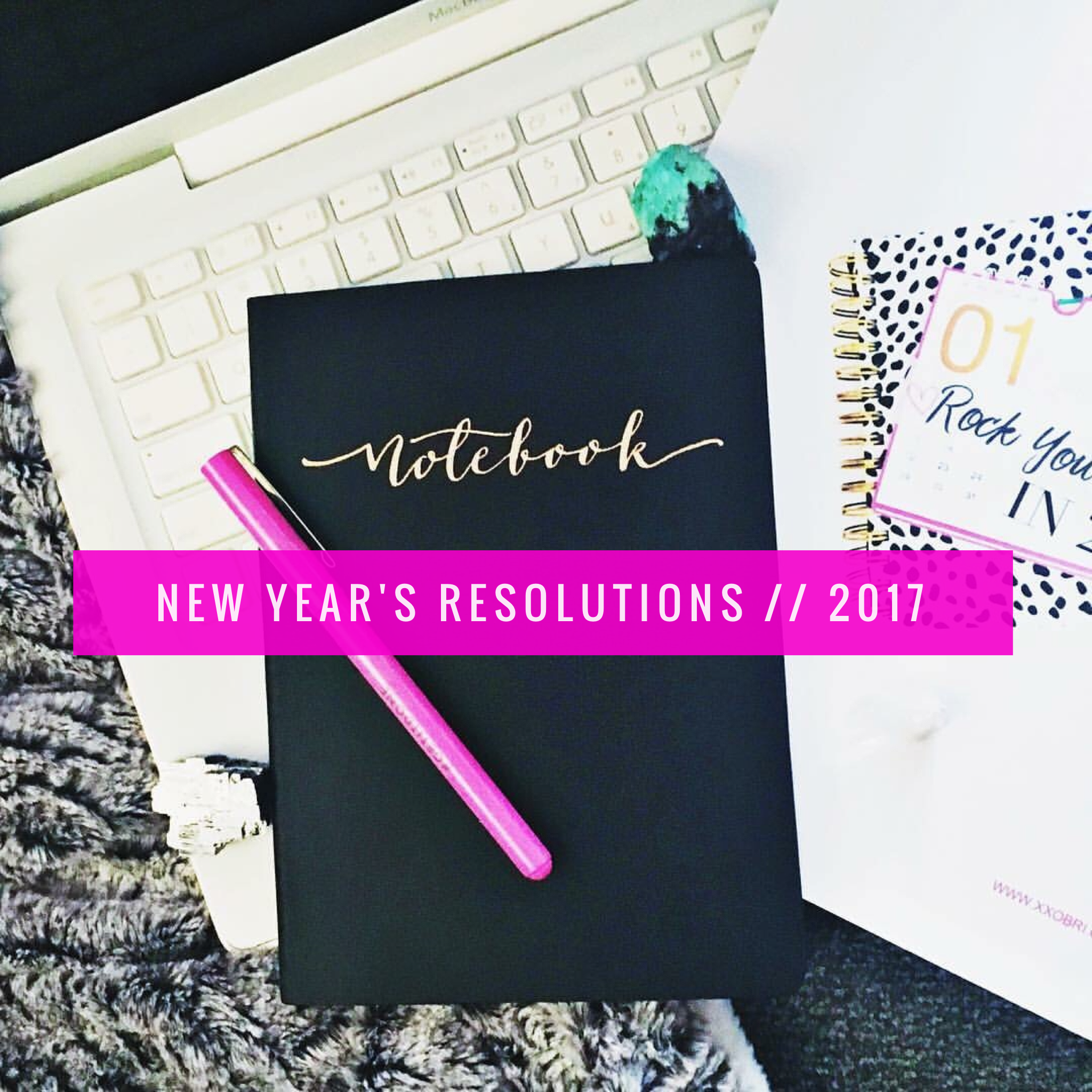 This year I want to encourage you to break the routine of boring, same-ole resolutions that somehow get back on the top of the list every year! 🙈
Instead, I encourage you to take some of these tips for success & make them your resolutions for 2017! You'll be amazed how much better you will feel--especially as you're marking those dreams off the checklist! 📝💕
➕No setting unachievable goals
➕Small steps/one new habit at a time until that one is in place
➕Celebrate success both personally and with others.
➕Take a look at habits and what hasn't worked so you can figure out a new strategy for what does.
➕Write your strategy down and carry it with you – use an app if necessary. Technology works wonders toward achieving goals.
➕Make a decision, if it doesn't work simply make a new one – don't beat yourself up.
➕Always be in action and in momentum don't sit in analyzing for too long. Keep moving.
➕Delegate.
➕Learn how to say no.
➕Kick procrastination to the curb.
➕Reward yourself for every goal achieved no matter how small, especially for the small ones.
➕Write it all down, put it away and revisit it – you'd be surprised at how much you achieved.
➕Write it all down and the steps you will take to achieve each new habit!
XXO! 💕