How to KILL it at your Biz / Branding Photoshoot!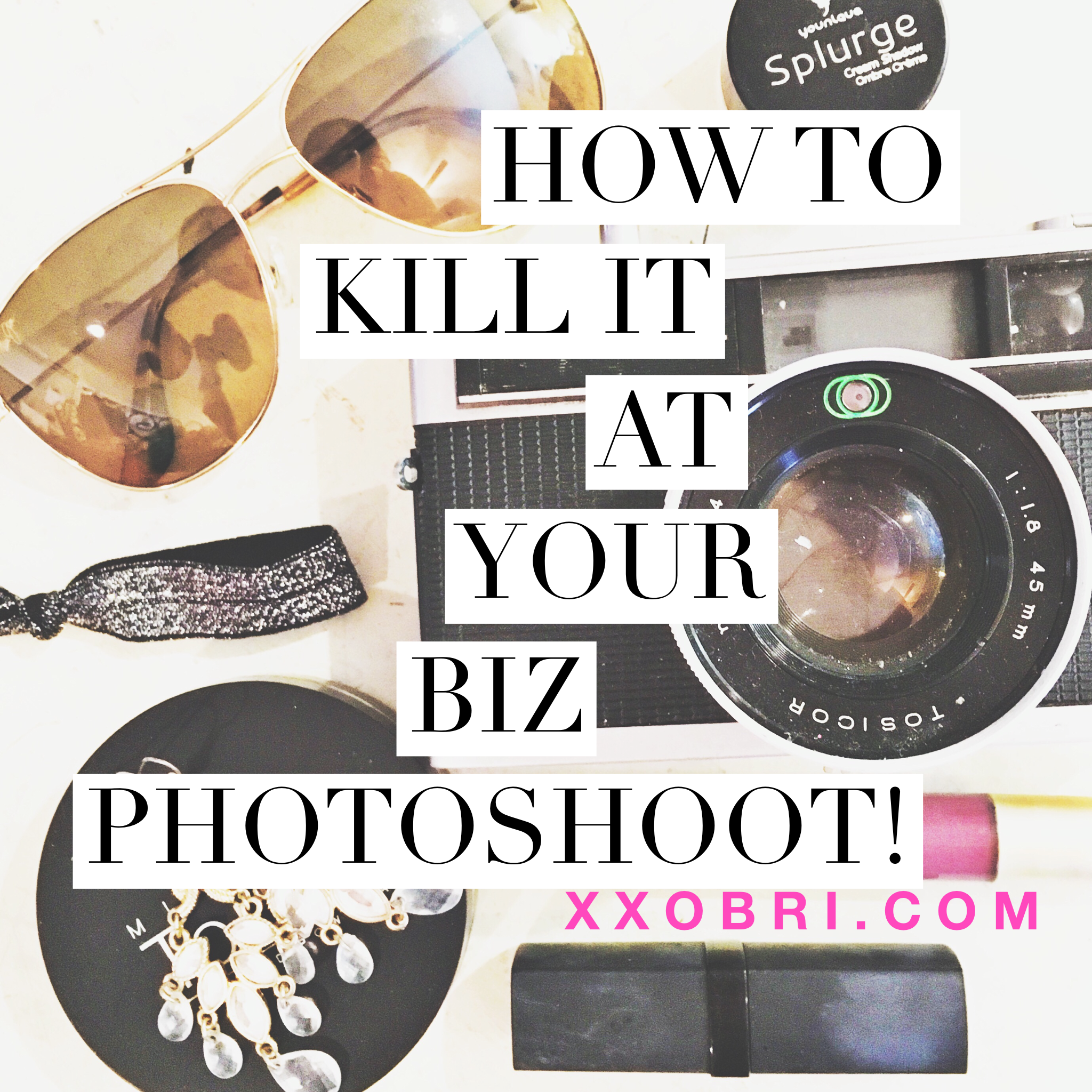 + find the right photographer!
I can't stress this enough! It's so important that your style & personality is a fit with your photographers!

+ communicate with them about what you want, & need! As well as things such as location, lighting, and types of shots you'll need! Also important to check and make sure that you'll have a release to use the images for your online business!

+make sure that your locations are in alignment with your brand vibe! For example if your brand is very clean & bright you wouldn't want to do your photoshoot in a dark studio.

EXAMPLE: this location and colors complimented her branding vibe + colors! And in this image you can see her sweet personality shining!
We also made sure to show off her style!
+plan locations and set ups to show behind the scenes in your business, and/or the experience or results you create for your tribe!
[also, think of what images can also be used for content! Such as blog posts etc!]
>>These images show her style, also a little. It shows her personality, and a glimpse of how she runs her business from anywhere she had her phone!<<
>>These images can be used as marketing, in her web design, on her social media, and in a blog!<<

+plan and communicate the type of images you'll need for your website, marketing, etc!
 
FOR EXAMPLE: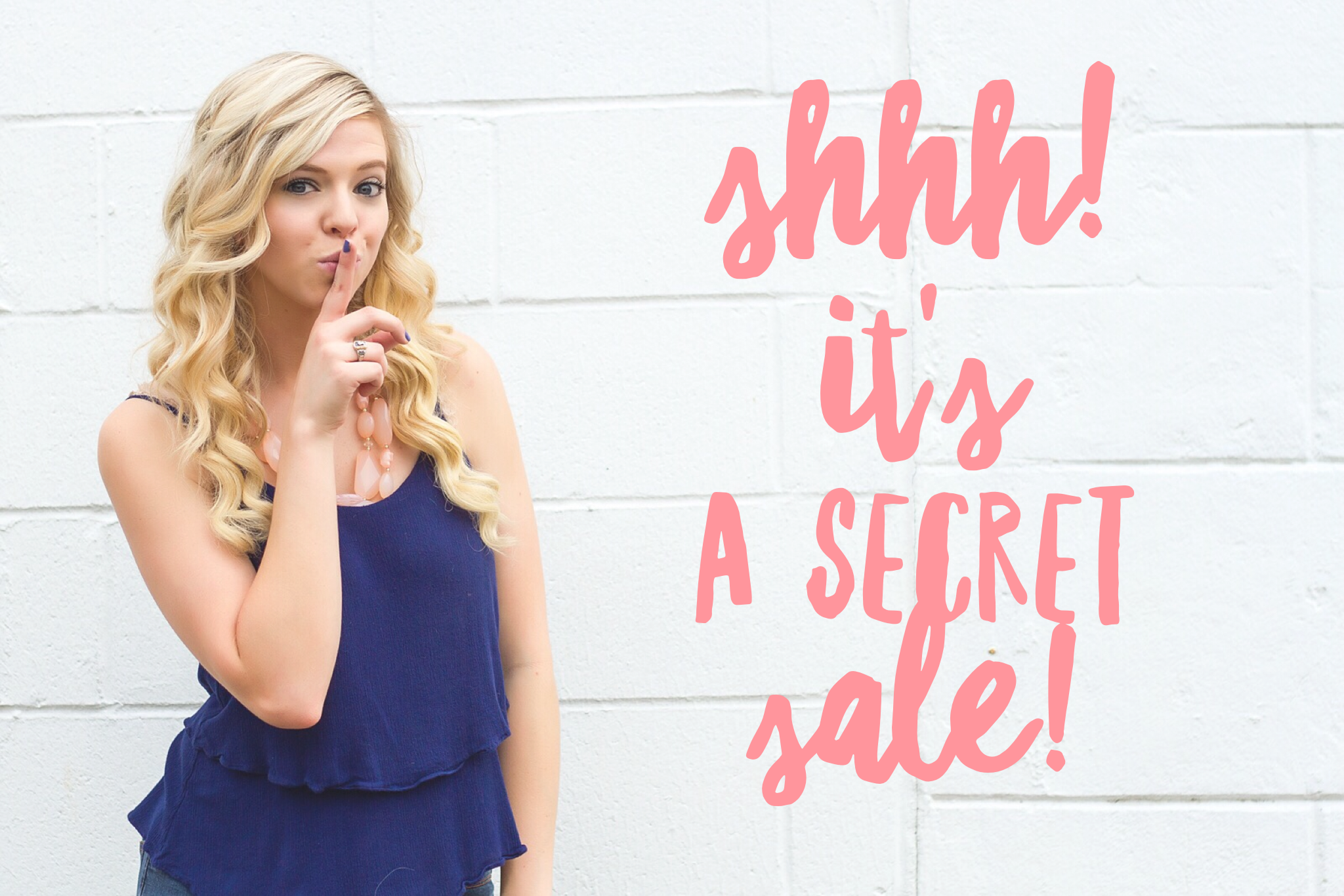 >>Having some images with a white background, and offset is handy for marketing & website images!<<

The week before:

+cut back on salt.
+increase water intake.
+get extra sleep!
+ eat more greens!
+ exfoliate!
+exfoliate lips with a sugar scrub or by using your toothbrush!
+get a spray tan!
+get a mani!
+moisturize!
+ get professional hair + makeup!


Wardrobe:

+ plan outfits based upon what makes you feel confident!
+ be sure to try everything on!
+ keep in mind your branding vibe, colors etc!
+ show your style & personality!
+ accessories make the outfit!
+ avoid patterns that are too "busy"
+bring outfits ironed and on hangers by outfit with the coordinating accessories!
+wear the right under garments!
+make sure you're comfortable!
Makeup is so important! I got my girl, Andrea Frederick, to make a little video sharing her expert tips and tricks to getting your photoshoot makeup on point!

Pack a touch up kit!
-bobby pins
-safety pins
-hairspray
-clear polish
-foundation/powder
-lipstick or gloss

Before your shoot:

+be sure to eat! (Not right before, but do not come hungry!)

+ jam your favorite playlist! Get in the vibe of your brand!

+ put your sassy pants on & KILL it girl!