To Know Where You Want To Go, You Have To Know Where You've Been! // 2017 Planning Series // #2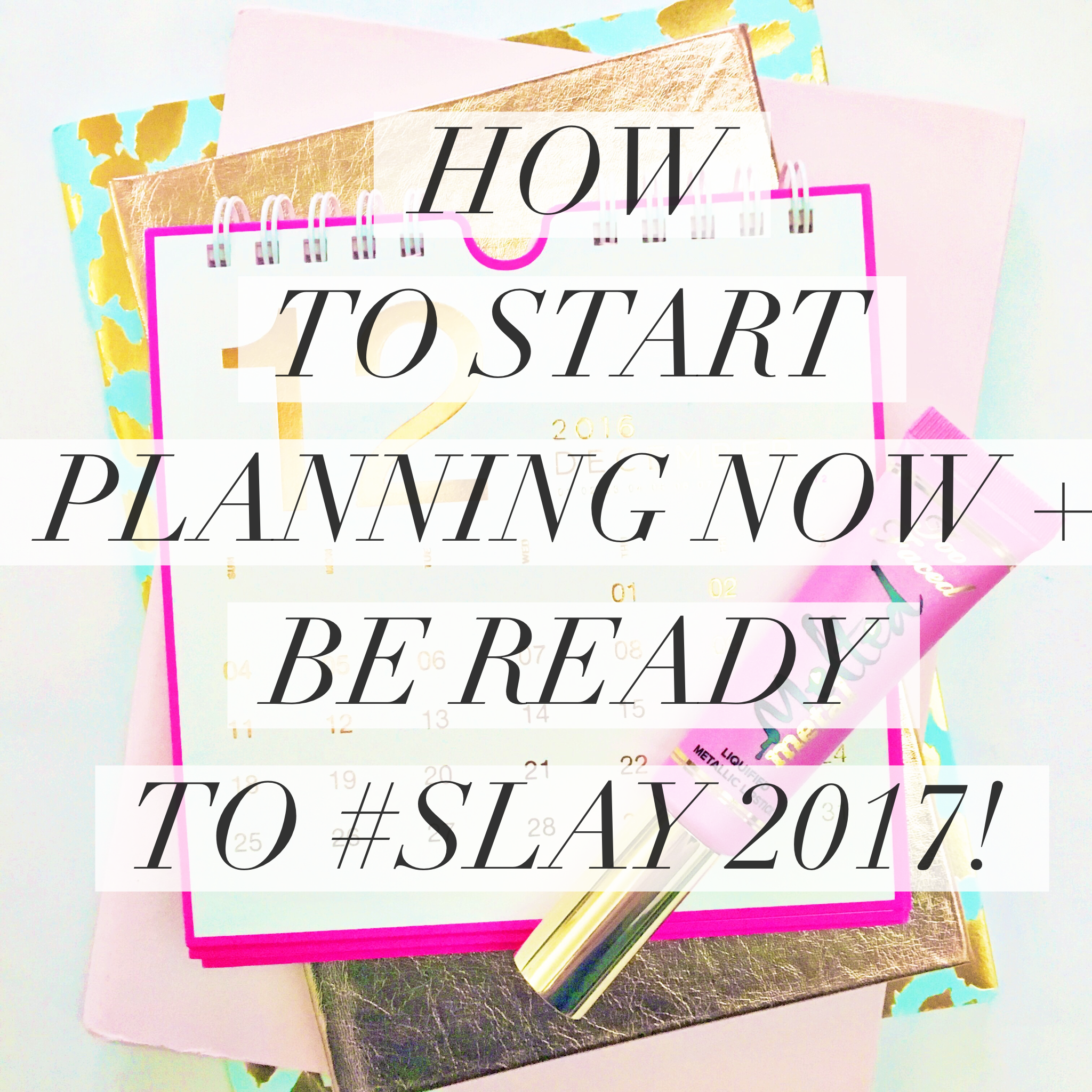 Hey gorgeous!
I'm so excited today to be sharing part 2 of the planning blog series! If you haven't yet read the first post in the series, you can check it out here!
Let's just dive right in! Before you can clearly see what direction you want to take for the next 12 months, you need to look back at where you've been. You'll find lots of useful information in your stats and sales figures for the past 12 months, and you might even discover that you did much better than you initially thought.
Start by taking a look at your 2016 goals. What milestones did you hope to hit? How did your results stack up against those goals?
For example, you might want to check things such as:
+Overall sales figures
+Sales figures by product
+Traffic numbers
+Social media growth
+Mailing list subscribers
+Affiliate sales figures
Even if you didn't set a goal in each of these areas, make a note of where you are right now, so that you can measure your progress more accurately as you work on your marketing plan for coming year.
As you're looking at these numbers, do any of them surprise you? Are you pleased with your list growth, but disappointed with your Facebook reach? Did you sell more of that ebook than you thought you would, or earn less in affiliate commissions than you expected?
For each item that surprises you in some way, ask yourself what you could have done differently, or what may have caused the difference. These answers will help you set more realistic goals for the coming year!
I'd love to hear what things surprised you while you're making your lists! Leave them in the comments below!
P.S.--Be sure to come back later this week for the next post in the series! Or, if you're REALLY ready to get serious about killin' it in 2017 you can snag my planning guide here! (hint hint: I just may have forgotten to increase the price again after my Black Friday sale! So I totally wouldn't blame you for getting it while it's a STEAL!)