#TECHTIPTUESDAY // SAVING FACEBOOK VIDEOS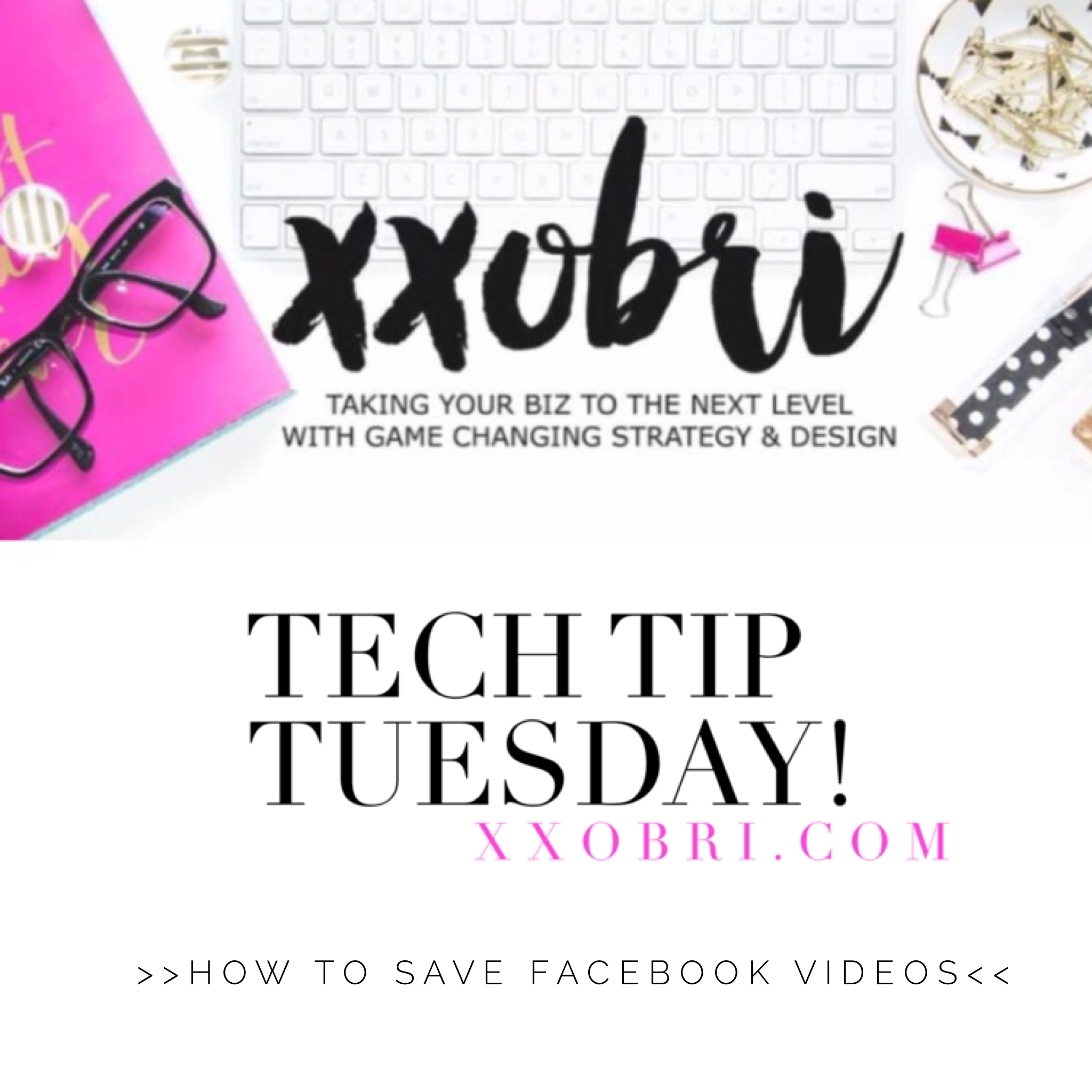 I have to admit, I was a little hesitant at first-- but I've finally started to fall in love with Facebook live!
After using it a few times in the #TRENDSETTERS group I realized I really wished I had saved my videos so I could re-use them! [Like to share with you here!]
So I thought since knowing this little trick was so helpful for me it may be helpful for you as well!
how to save your facebook videos!
Seriously, it's THAT easy!
Do you love the FB Live option? I'd love to hear more about how you feel about it and if/how you're using it in your biz! Leave your thoughts and experiences in the comments!