#TECHTIPTUESDAY // Work Smarter, Not Harder // Instagram iPhone Hack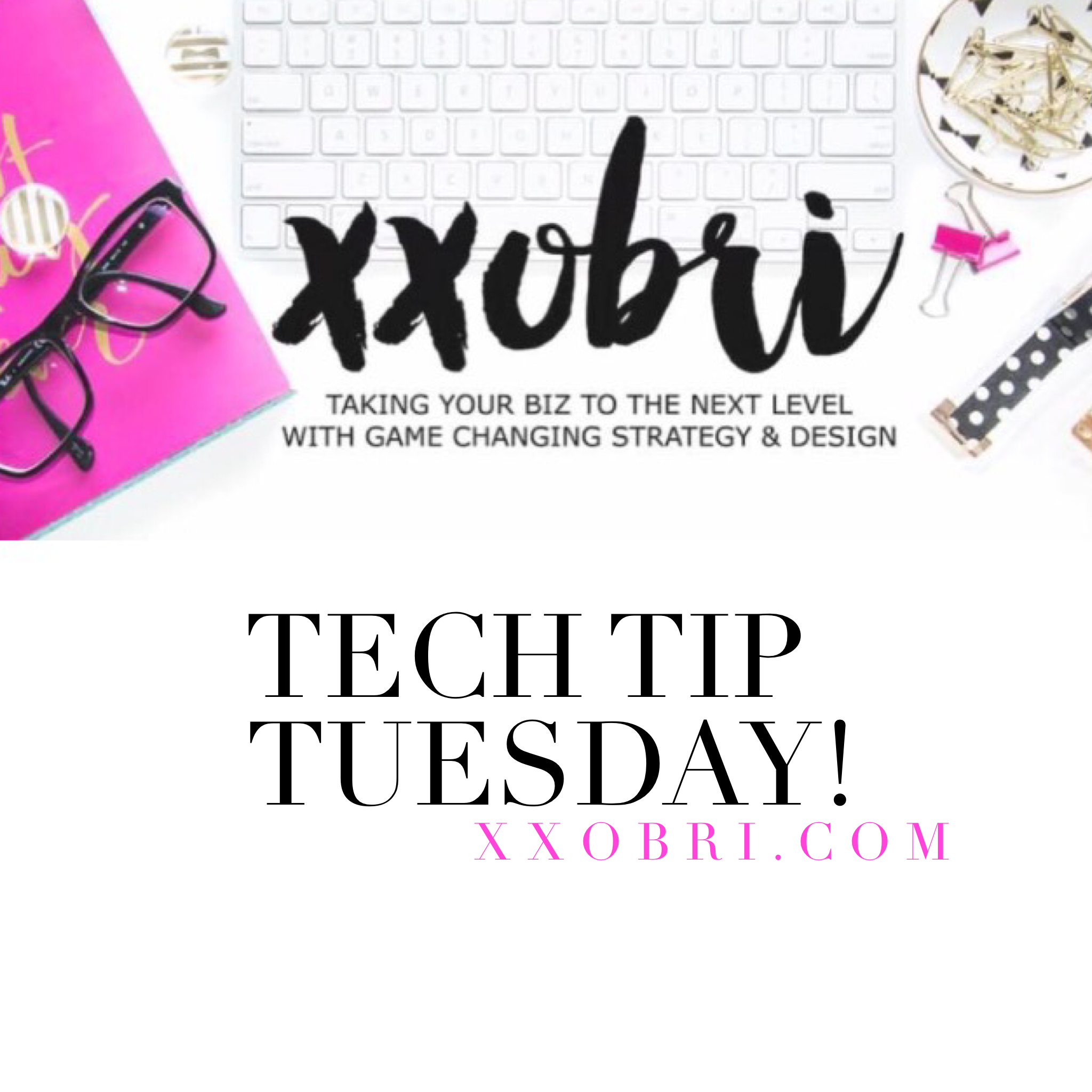 This week's #techtiptuesday video is a fun one! In this video, I show you how to set up text replacement shortcuts to help you work WITH Instagram's new algorithm, instead of against it!
Let me know if you have any questions or comments!
Do you have an Instagram or Tech hack to share?! Drop it in the comments below!