Two Ways To Keep Them Coming Back + Telling All Of Their Friends!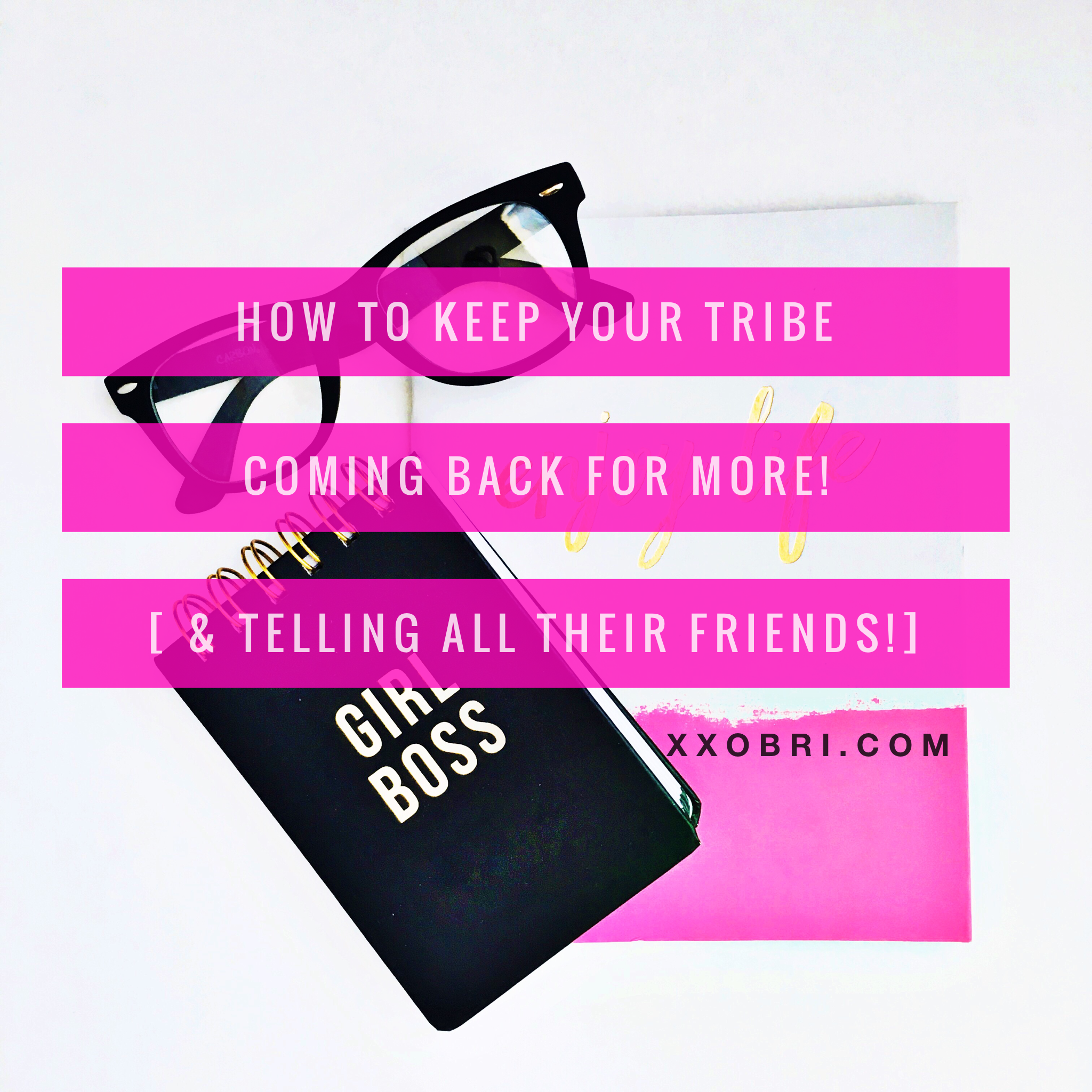 Hey girl hey! 👯
I wanted to share two simple but killer effective ways to keep your customers/clients coming back & telling all their friends!
The first strategy is to motivate current customers to do more business with you by rewarding them for it! 💁🏻💕🛍
Consider creating a loyalty program or frequent buyer discount!
For example, a virtual assistant might offer ten percent off their services if you book them for more than ten hours a month. People often appreciate loyalty discounts and it's a nice way to boost your cash flow.
The second strategy is one of my favorites-- a referral and/or affiliate program!
If your customers love what you provide them reward them for sending their friends your way too!
I often find that referrals are my favorite and best clients! They are pre-qualified and instead of you having to spend all of your time and money marketing to find and attract your tribe you can instead start rewarding your current customers for sending their friends your way!
>>And let's just #keepitreal--
if one babe in the circle is excited about and buying a product/service, the rest won't want to feel left out so they are likely to buy too!👯🛍💕