#WCW // WOMEN CRUSHIN' IT WEDNESDAY // AMBER MILLMAN OF ambermillman.com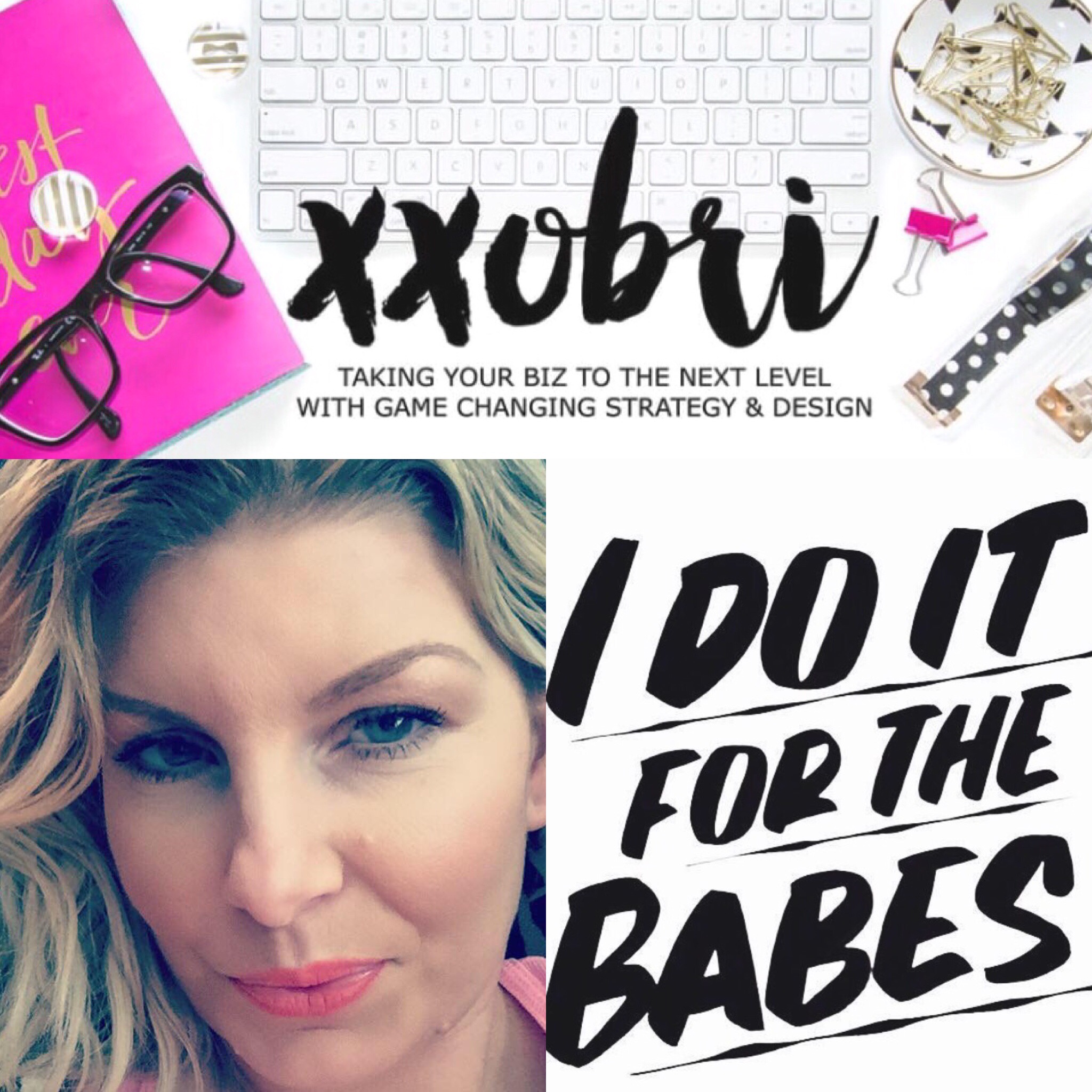 This week's #WCW & I met in the #bossbabe Academy Facebook Group and became instant friends! I was immediately impressed with her hustle and heart!  I'm so thankful for our friendship and to have her as a part of the #TRENDSETTERS group! I'm so excited to introduce her to you today!
MEET AMBER
Name: Amber Millman
Email Address: amber@ambermillman.com
Facebook: facebook.com/ambermillmanbeauty
Instagram Username: @ambermillman
Website: www.ambermillman.com
What do you do? (What's your job description / title?): Entrepreneur
What do you REALLY do?: Honestly, I do everything. I'm a one woman show. That means I answer the emails, design and create, manage my social media and so much more!
How/when did you get started?: I knew when I was 17 that I wanted to be an entrepreneur but I didn't actually buy my first piece of real estate until I was 20 years old.
What's your next big thing?: My next big thing is the release of my first book!! I'm also working on creating an online community for female entrepreneurs in the beauty/fitness/fashion and style industry.
What's the one thing you'd like to share with all other #girlbosses?!: I'd just like to let the other #girlbosses know that there will be ups, down, twists and turns but the true beauty of being an entrepreneur is the journey. We learn so much from the things that "don't go right". Also, don't hold that steering wheel too tight, loosen up and let your intuition show you the way. It will never steer you wrong!
Celeb Crush: I don't really have one.. Kind of weird, I know, but it's true
Fave Song / Current Jam: Just one?!?! Okay, it would have to be "Me, Myself and I" by G-Eazy x Bebe Rexha because "I got that fire in my soul"
Fave thing to do: My makeup
Spirit Emoji:✨💜💫🦄 (Sorry I have few 😉)
Go-To lipstick color/brand: Ughhhh, this is a tough one! But at the moment I have to say Well-To-Do by Younique
Favorite Outfit // Work: I work from home so I'd have to say my Victoria's Secret sweats, top knot and sneakers.
Favorite Outfit // Play: When I think of play, I think of dinner or drinks, so it would either be a dress with heels or jeans with heels.
Thing you NEVER leave the house without: My cell phone and my Louis Vuitton Agenda of course!
Fave part of being a #girlboss: FREEDOM
Inspired most by: Other #girlbosses killing the game!
One thing about you that might surprise others: That I was a teen mom.
2016 Goals: My 2016 goals are to release my first book this Fall! I'd also like to finish building and growing my online community of female entrepreneurs in the beauty/fitness/fashion and style industry..