YOU'VE GOT IT ALL TOGETHER--
 
this amazing biz, or idea...
& YOU'VE GOT IT ALL FIGURED OUT...
BUT THEN YOU HIT A BLOCK,
or things don't quite work out as planned-
-it happens girl!
I'VE BEEN THERE, I KNOW THAT #THESTRUGGLEISREAL!
If you've lost direction or motivation, hit a snag in growth or feel like you're just keeping up but not getting ahead, have ideas but are struggling with a plan of action or how to execute, need help with or want to learn leveraging your time & resources, setting up systems to work strategically with intention, working SMARTER NOT HARDER, or all of the above --a strategy call is EXACTLY what you need!
it's time to drop the struggle
and #bossup!
AFTER YOUR STRATEGY SESSION YOU'LL FEEL INSPIRED, MOTIVATED, + EMPOWERED WITH A NEW STRATEGIC PLAN OF ACTION!
Strategy sessions are typically 60 minutes and an in-depth dive into what YOU are needing guidance with!
I share any helpful tools or resources that will help you as well!
are you ready to
change the game?!
OR, if you're still not quite sure-- you can email me from the form here to chat a little more before booking your strategy session!
need more than just strategy? check out my all in options!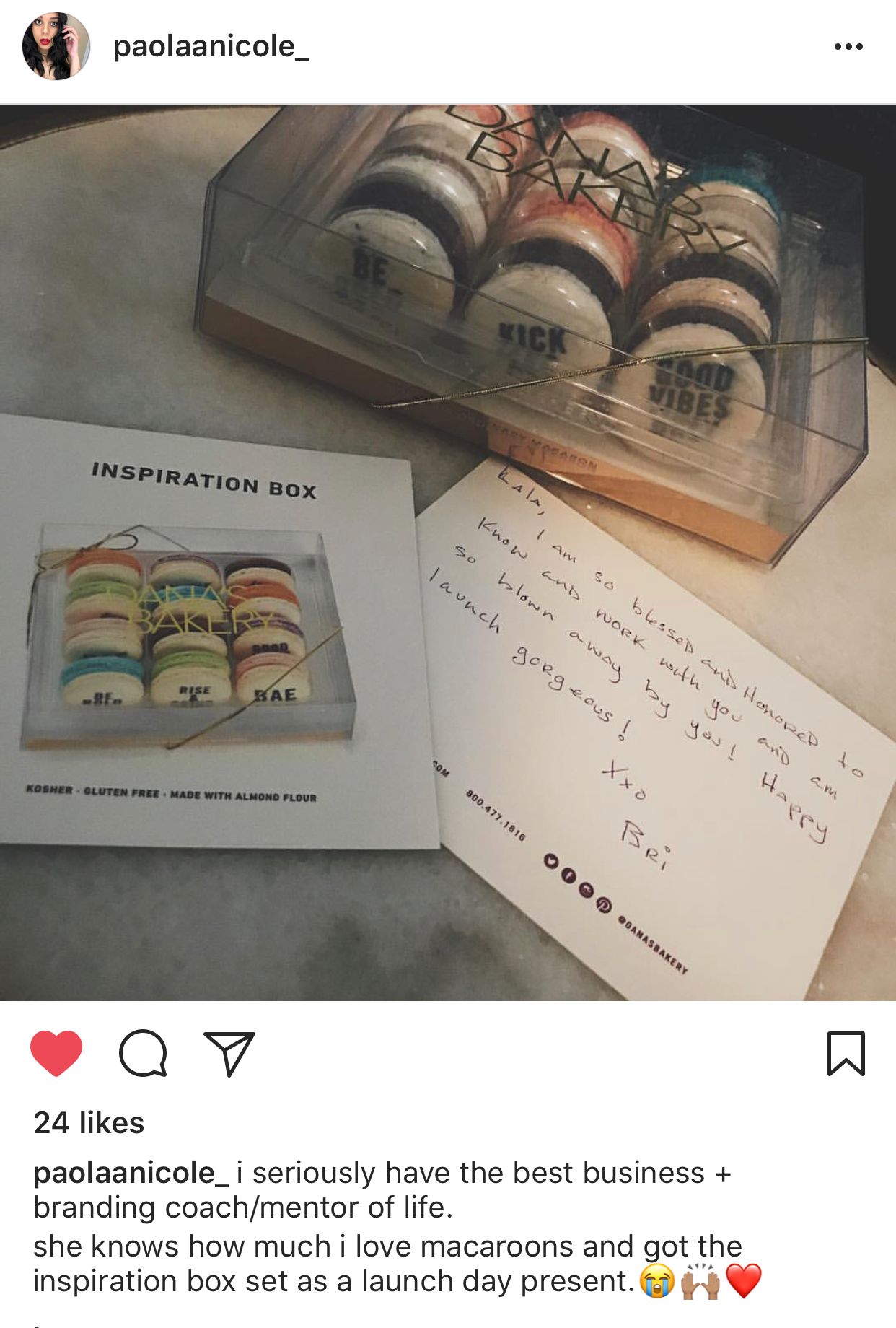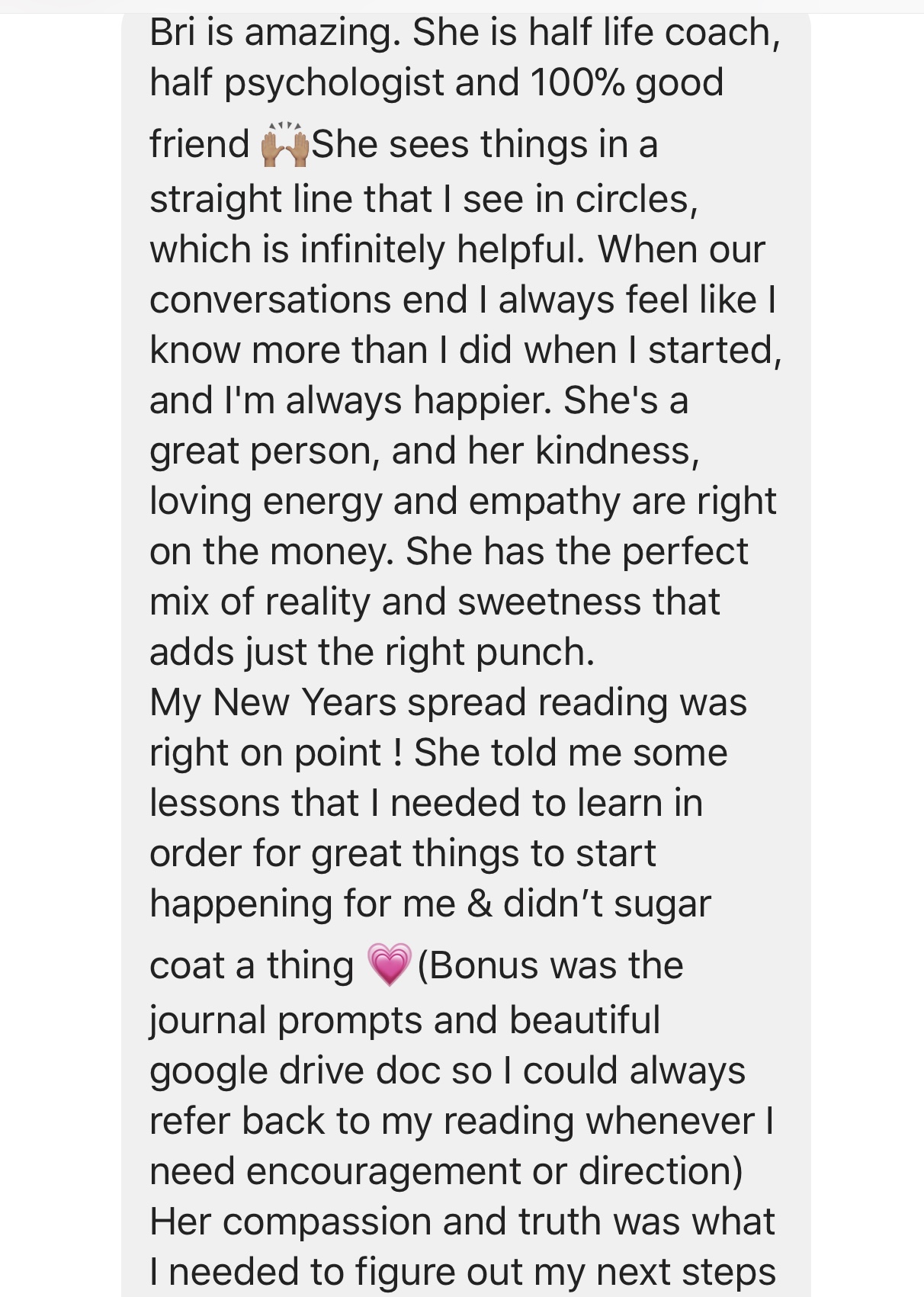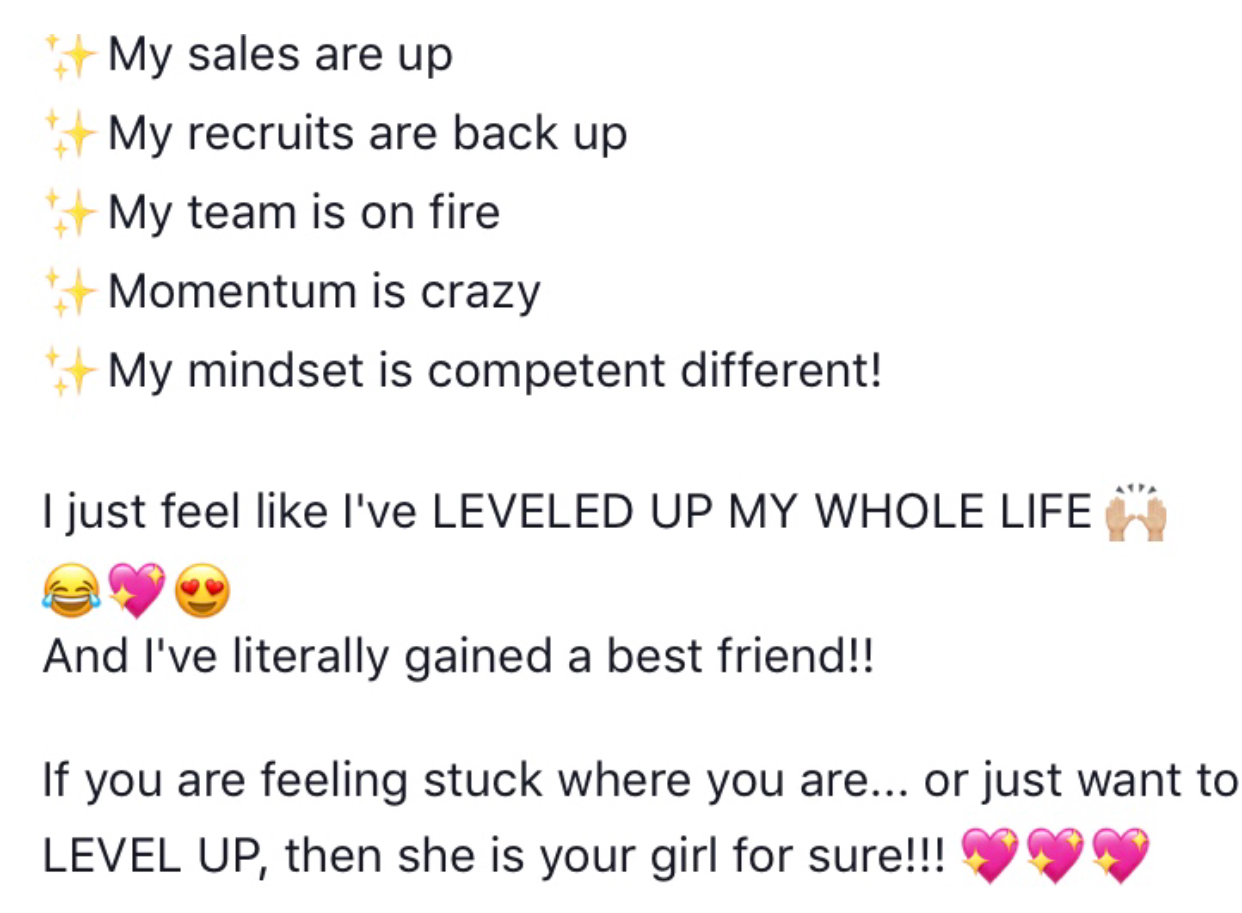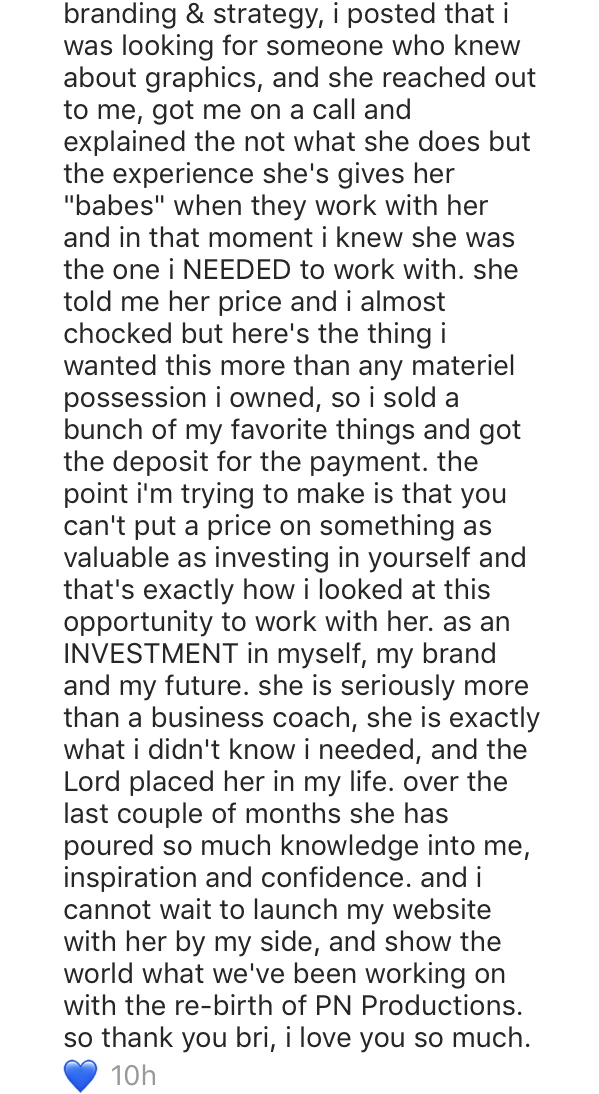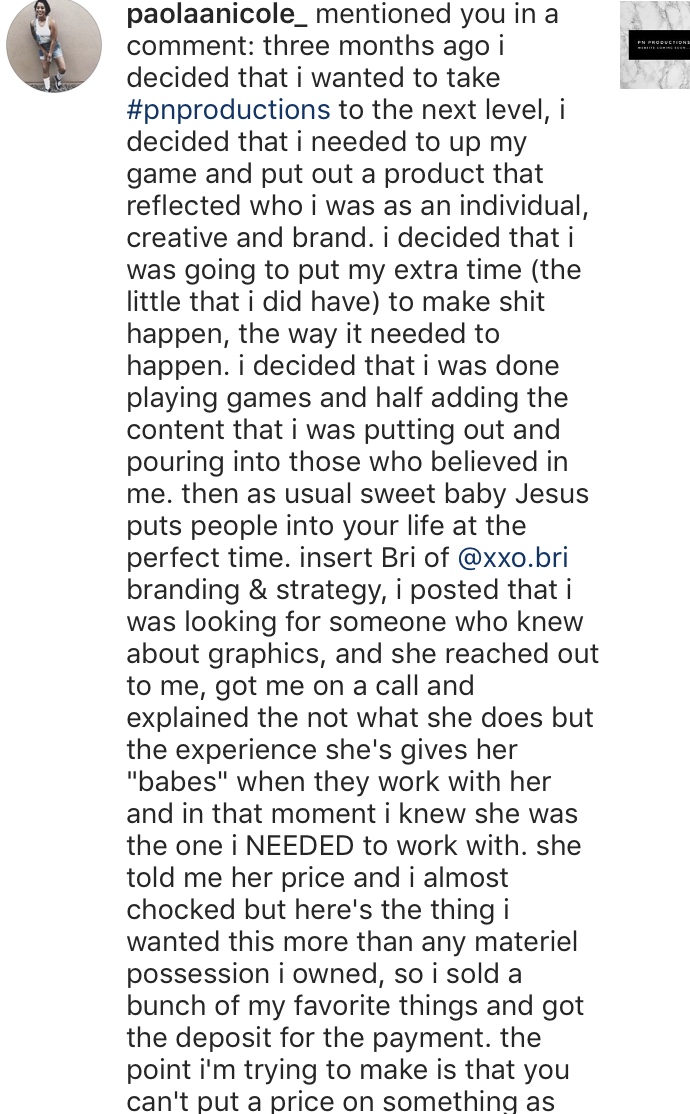 have q's?
if you're not yet ready to book your strategy session or free consultation because you still have Q's- Feel free to check out my FAQ section and/or shoot me a message using the form below!