WEB DESIGN
+ SETTING UP AND CREATING DESIGN THAT INTEGRATES BRANDING ON USER-FRIENDLY PLATFORM,
+ INCLUDES NEEDS SUCH AS PRIVATE AREAS AND FORMS,
+ ONE YEAR OF DOMAIN (CLIENT WILL BE RESPONSIBLE FOR HOSTING- $96/YEAR TO HOSTING PROVIDER)
+ VIDEO WALK THROUGH TO SHOW HOW WEBSITE IS SET UP AND HOW TO USE!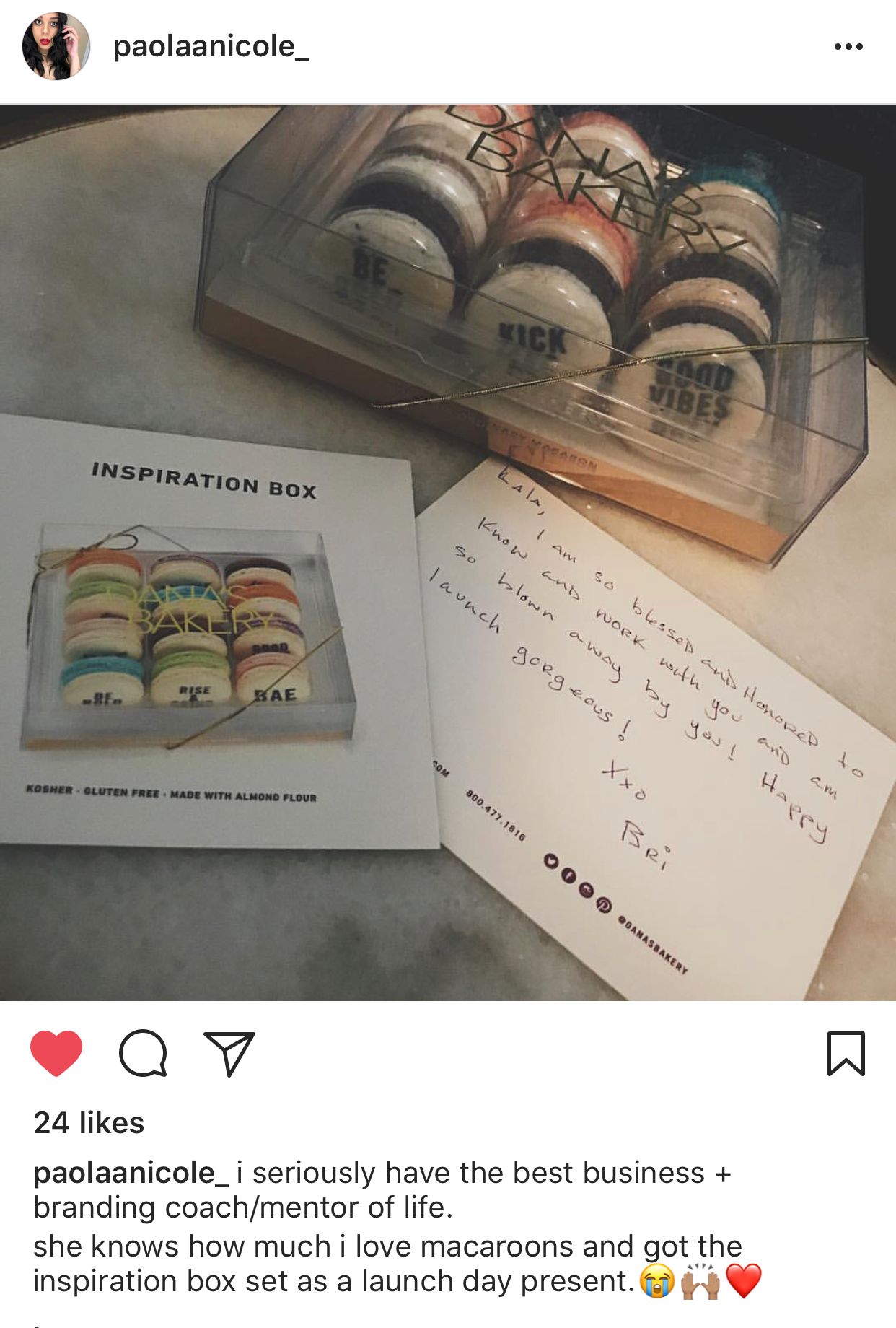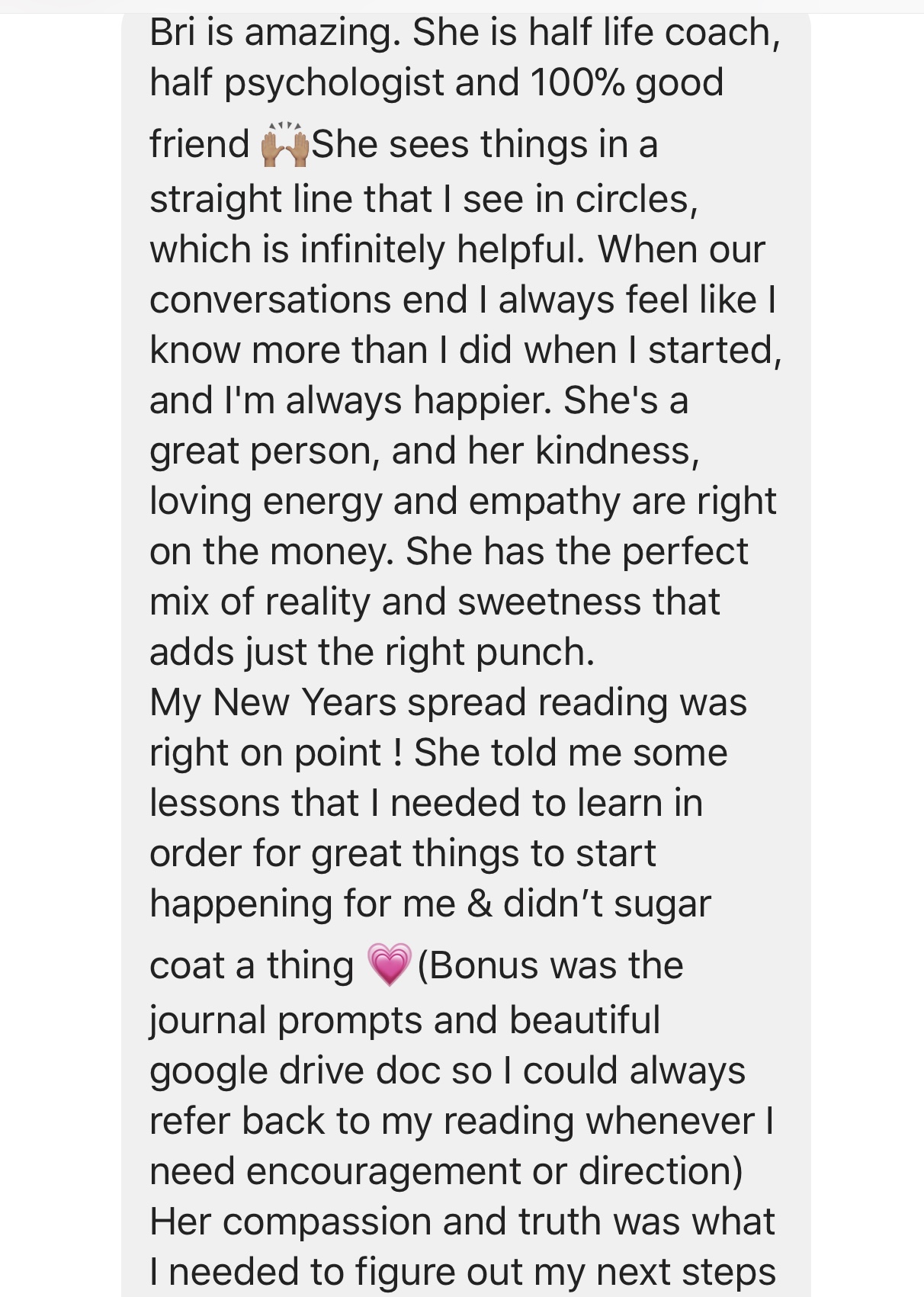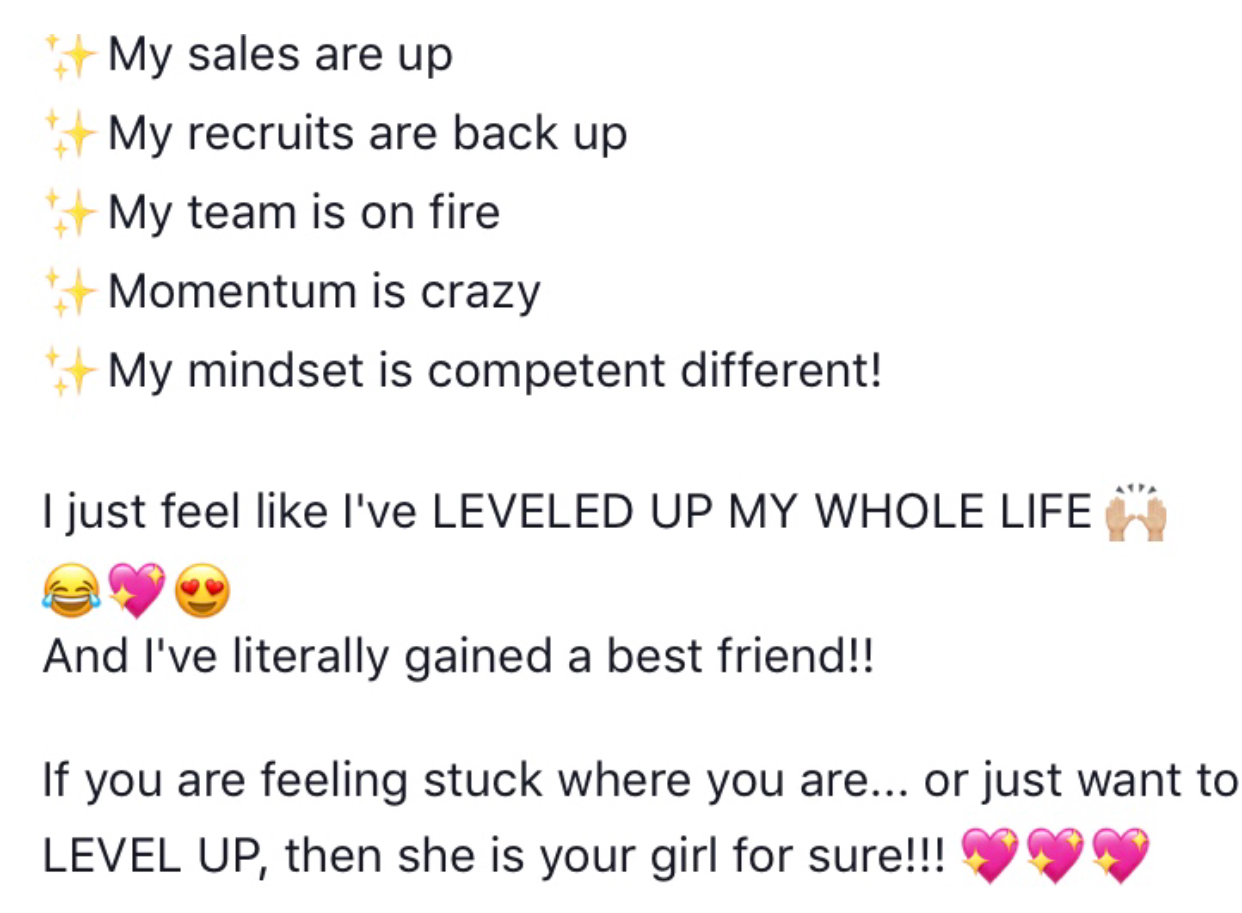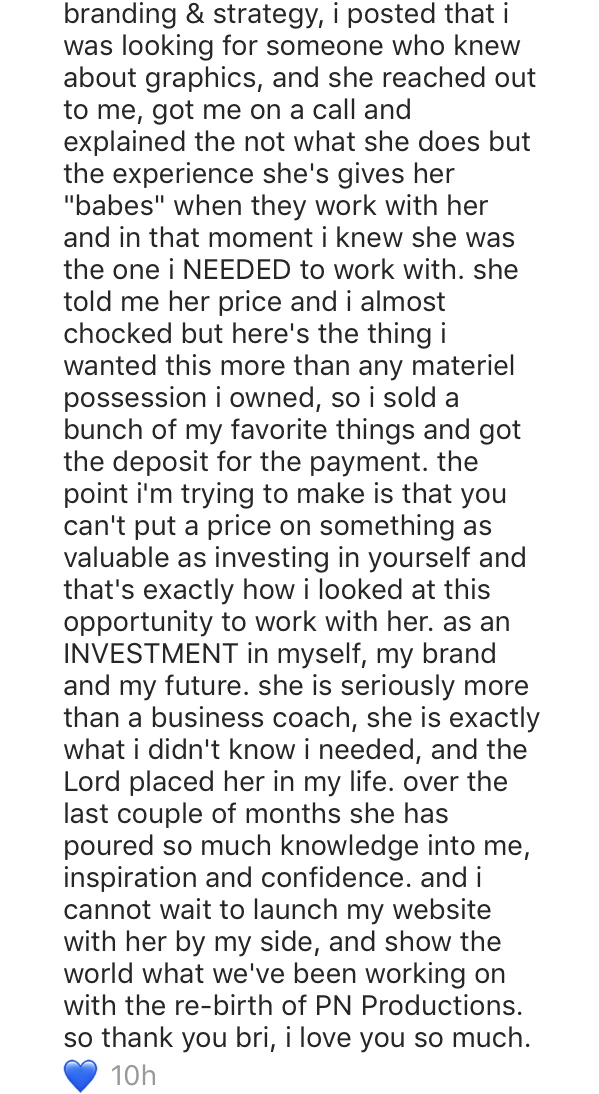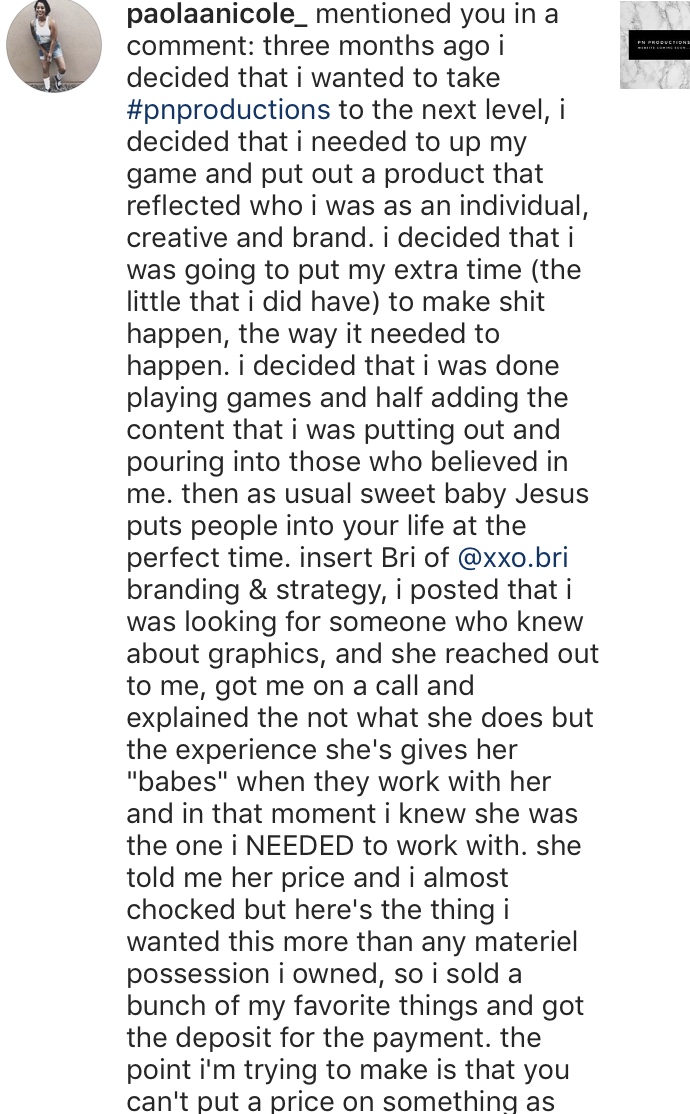 have MORE q's?
if you're not yet ready to book yOUR free consultation because you still have Q's-
Feel free to check out my FAQ section and/or shoot me a message using the form below!