Play On Player, Play On // Launch Your Empire Playlist // xxobri.com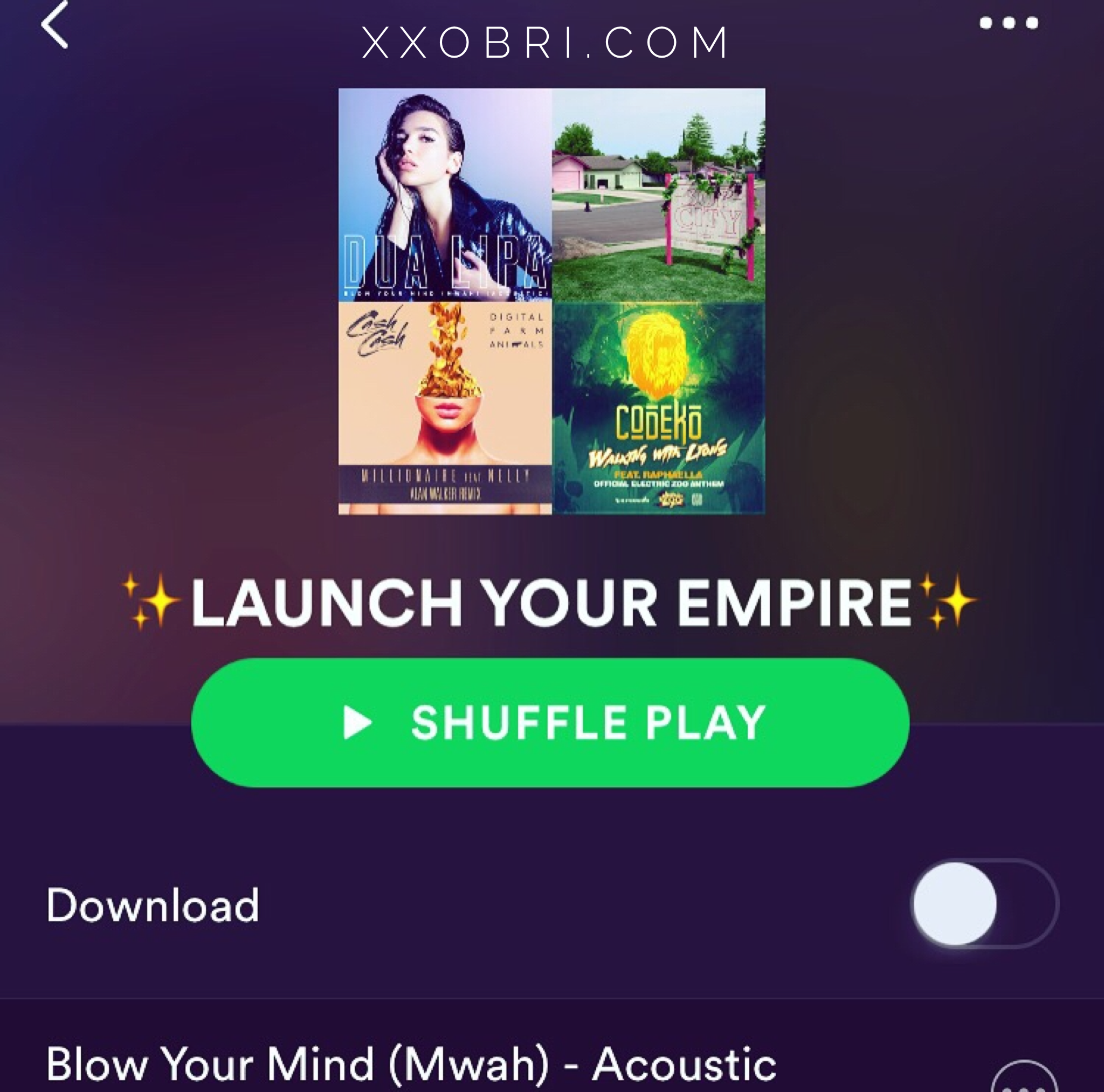 This month I kicked off my first ever Mastermind training and it has been AMAZING so far!
Just for fun, we made a playlist to go with the mastermind! It's a little mix to get ya in in get in the mood to #slay!
I thought I'd pass along the #hustle vibes + share it with you here!
[and feel free to add your favorites to the mix!]
XXO!